Nature, Japonisme & Chinoiserie
Bela Silva, Sculptures & Drawings

The Portuguese artist Bela Silva opens up the doors of her atelier in Brussels, showcasing a curated selection of her recent and new sculptures (vases, tables, lighting) as well as her tile panels and drawings. TLmag 28 AW issue will also be launched during this unique event around the theme of Contemporary Asian Aesthetics.
Click Invitation Bela Silva to view the invitation.
Vernissage, Thursday 30th November, 18.00 – 22.00
Exhibition, Friday 1st & Saturday 2nd December
14-18:00 or by appointment
Address: Boulevard du Midi, 120 – B-1000 Brussels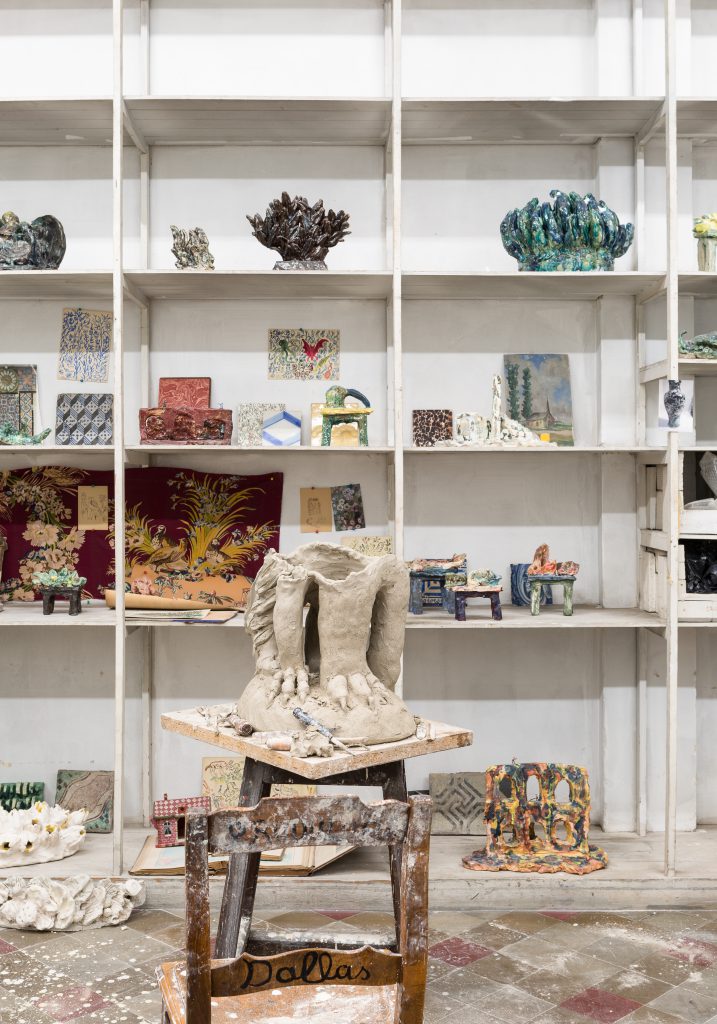 Blauw. Ceci n'est pas une couleur
Piet Stockmans & Frederik Vercruysse
Duo show
Ongoing exhibition at Spazio Nobile until 4 February 2018